1. PORTO MONIZ (full day including lunch):   
Monday / Friday
60 Euro per person.
Ribeira Brava, Ponta do Sol, Madalena do Mar- interesting villages along the southwest cost. Enjoying the beautiful scenery of the banana plantations, we pass by Loreto towards Paul da Serra. After crossing the plateau we reach Porto Moniz- charming village known for its natural swimming pools which are the result of the volcanic activity. Stop for lunch. Still in the north coast, we pass by Seixal and São Vicente.
After crossing part of the Laurissilva endemic forest, we arrive in Encumeda- viewpoint from where, in clear days, we can see both south and north cost of the island. On the way back to Funchal stop in Cabo Girão- Europe's highest sea-cliff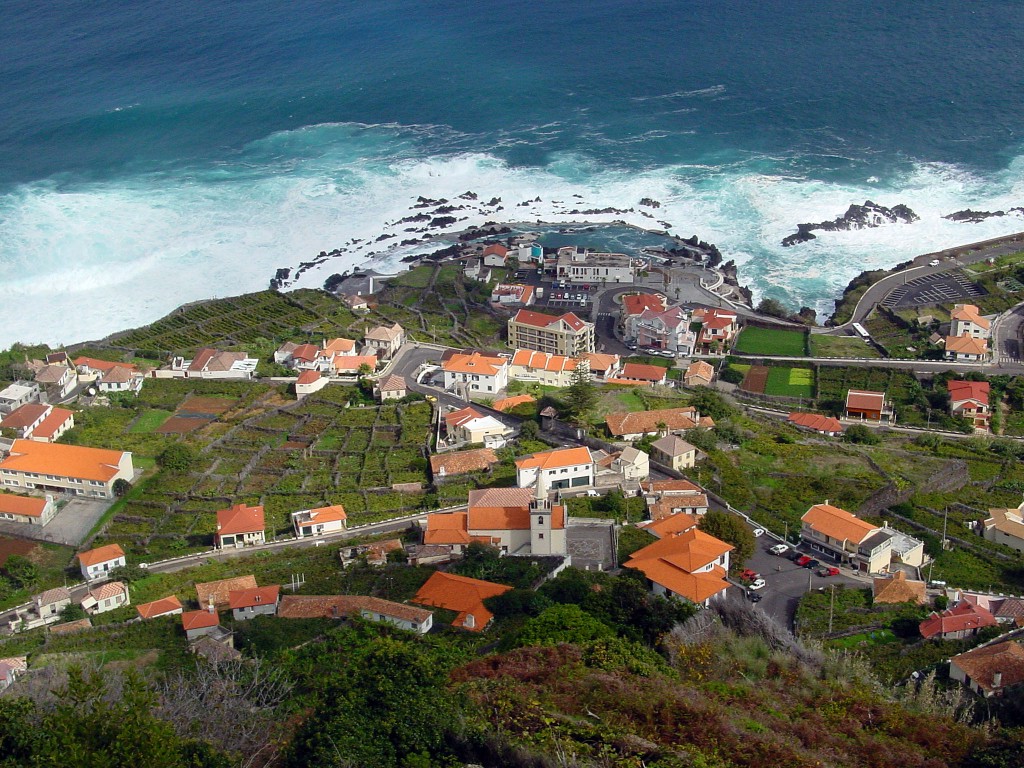 2. SANTANA (full day including lunch):
Tuesday/Thursday
60 Euro per person.
Terreiro da Luta followed by Pico do Arieiro(3rd highest peak in Madeira-1818m). Ribeiro Frio –Natural Park , possibility to do Balcões levada walk. Santana – visit to the centre of the village to see the typical thatched roofed houses. Then we go to Porto da Cruz to visit Portela viewpoint with remarkable views over Penha d'Águia in the north coast. Return to Funchal trough Santo da Serra and Gaula.
3. NORTH COAST/VOLCANIC CAVES (full day including lunch):
Wednesday/Saturday
67 Euro per person.

São Vicente- visit to the volcanic caves and Volcanism Centre (entrance included). Following the north coast we see the lush landscapes and pass the villages of Ponta Delgada, Boaventura, Arco de São Jorge, São Jorge. Stop for lunch and return to Funchal by inland.
4. EIRA DO SERRADO/BOTANICAL GARDENS (Half Day):
Tuesday/ Friday (a.m.)
36 Euro per person.
Eira do Serrado – Viewpoint (1094 mts) overlooking the Nuns Valley (Curral das Freiras). We carry on to Câmara de Lobos- known as the Winston Churchil village. In Estreito de Câmara de Lobos we visit a Wine Cellar and have a wine tasting of the famous Madeira
5. SOUTH-EAST COAST ( ½ day):
Monday (morning)
36 Euro per person.
First stop at Garajau to visit the monument to Christ the King. Then we will visit Machico and Caniçal. Next we go to Ponta de São Lourenço- eastern point of the island.
Return to Funchal.
6. TYPICAL DINNER / ESPETADA & FOLCLORE NIGHT:
Friday
52 Euro per person.
Dinner at a typical Maderian restaurant where the main dish is the Espetada (beef on a skewer spiced and grilled over an open fire) and other delicacies of Maderian cookery. Unlimited wine. During dinner a folklore group will be dancing and you will be invited to join them on these traditional regional dances.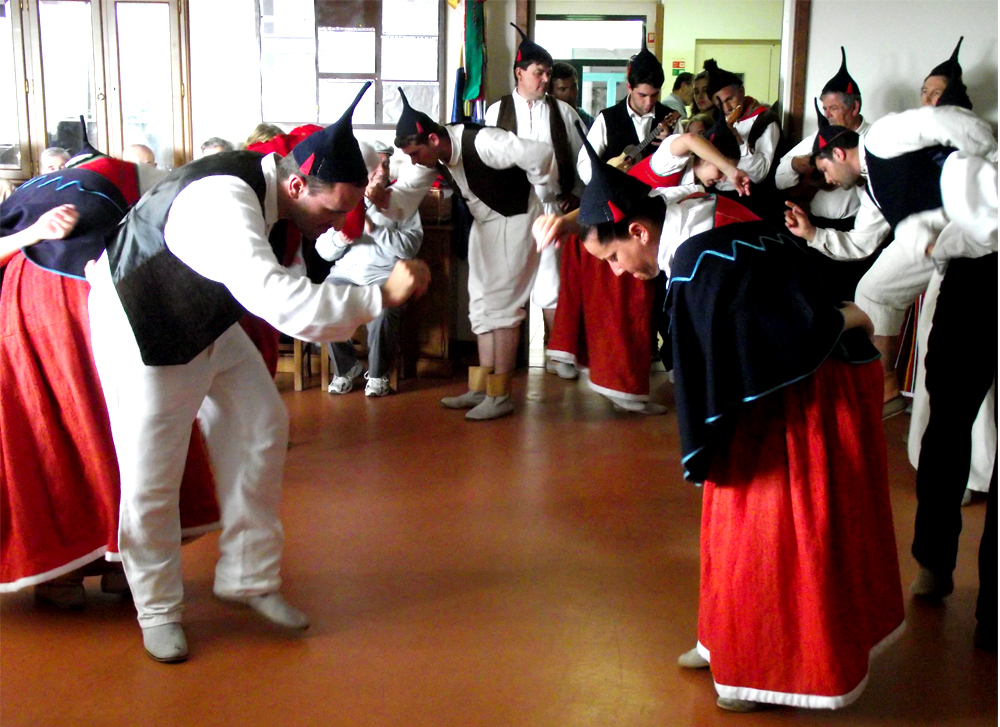 7. CASINO NIGHT / DINNER AND SHOW:
Wednesday/Thursday/Friday/Saturday
53 Euro per person.
Great evening with a four course dinner, wine and a great cabaret show.
At the gambling room passports are required.
ATT: Transfers to and from the Casino are not included.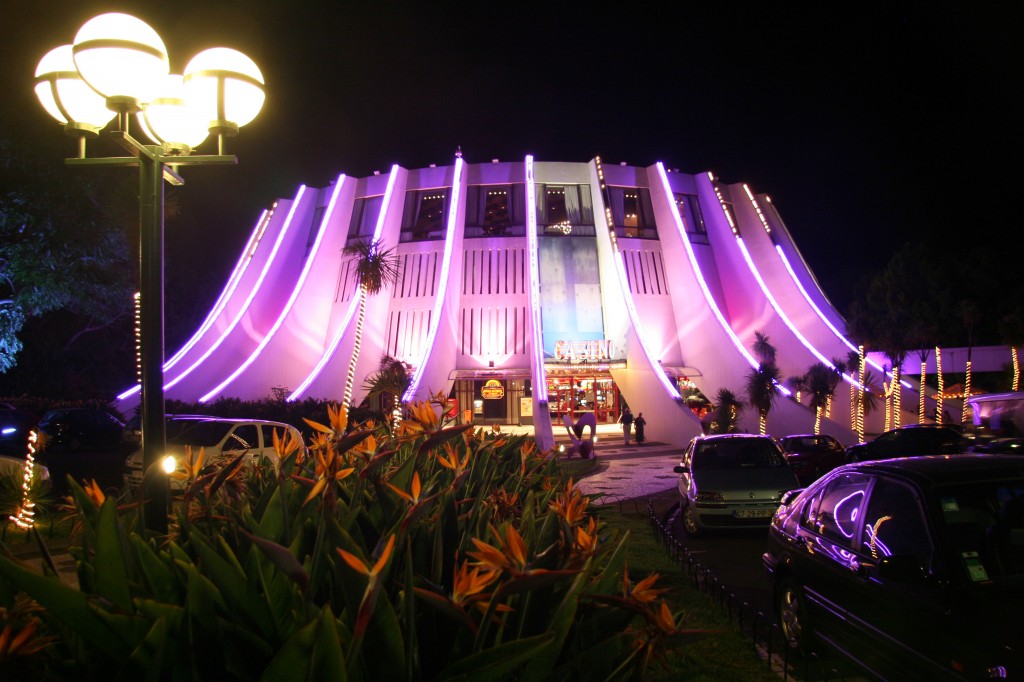 General conditions:
Comfortable clothing and adequate footwear is recommended for all excursions, sun cream and hat.
Children up to 12 years: 50% reduction.
The agency reserves the right to cancel the excursions if a minimum of 4 persons is not reached.
The agency reserves the right of choosing the transport, depending on the number of participants.
No refunds will be given on cancellations made less than 24 hours in advance.
Excursions may be cancelled or itineraries changed without notice due to weather conditions or other events beyond our control.
Prices are in Euros.